The Beginning of the Royal Commission
The Royal Commission into Defence and Veteran suicide has began as of the 26th November 2021 here in Brisbane. This is been a long time coming, campaigned for by many long before me.
I spoke with Steve Price @australiatoday on what this means and what we should expect.
A post shared by Heston Russell (@hestonrussell)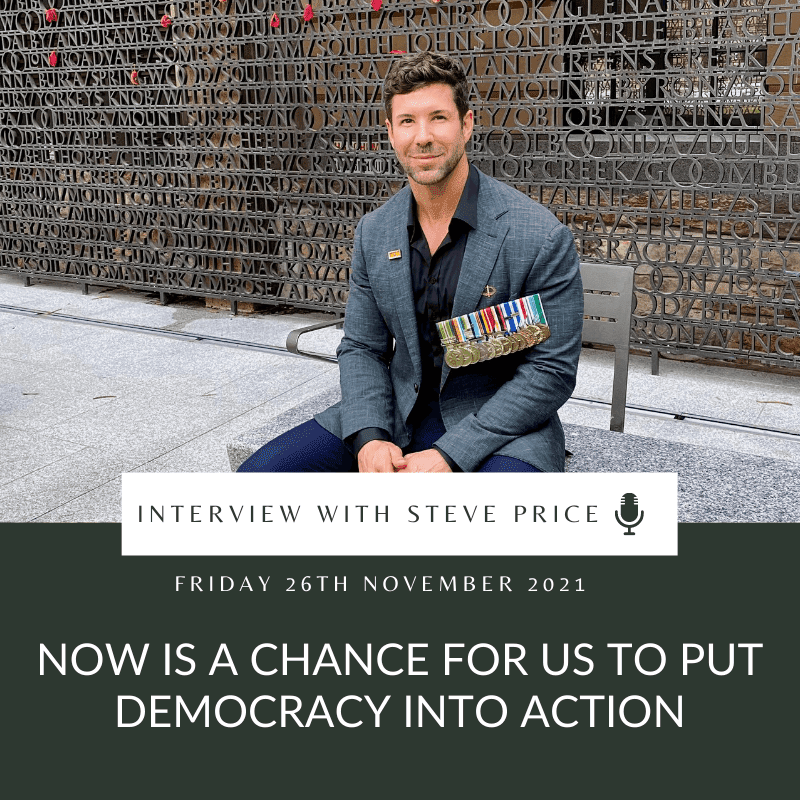 There is so much that needs to be done.
Here you can find and join in my campaigns - together we can work as a team to achieve real change and fight for common sense.
If you can, please contribute. Your support is needed now.