 There is so much that needs to be done.
Here you can find and join in my campaigns - together we can work as a team to achieve real change and fight for common sense.
If you can, please contribute. Your support is needed now.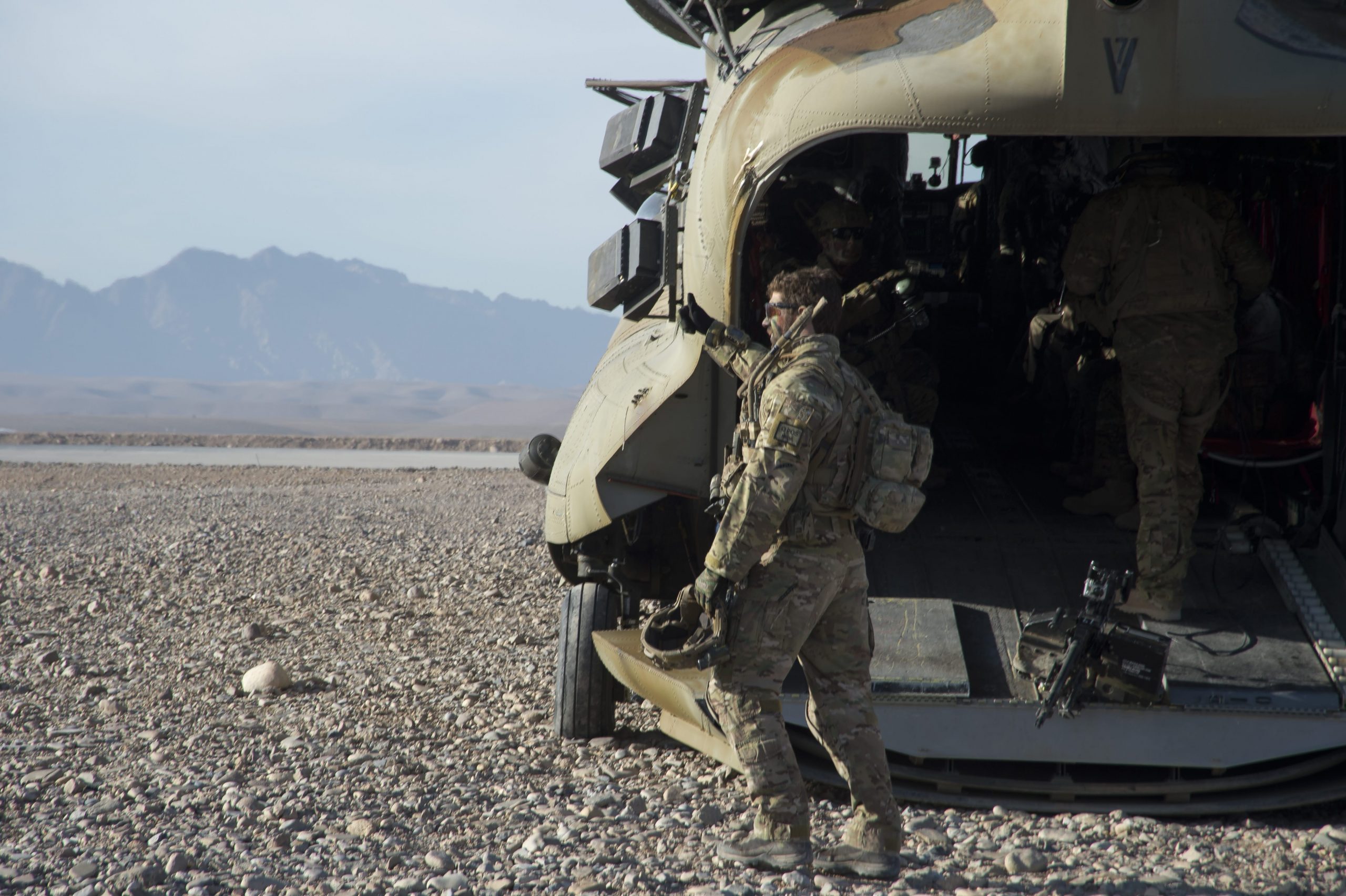 "Change lives, find purpose, build a stronger, unified Australia."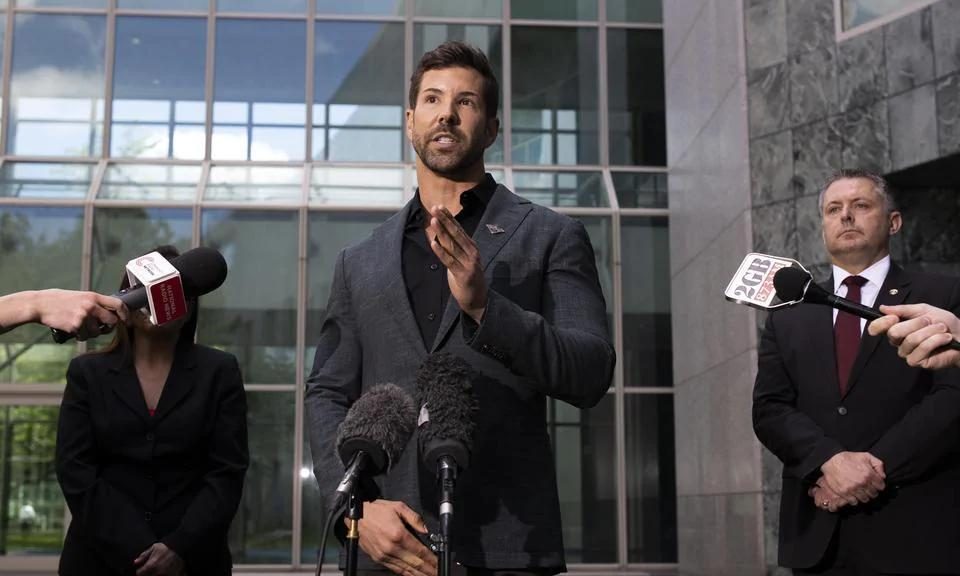 We are facing a leadership crisis in our country. This is impacting the mental and emotional health of our people and communities. Heston is on a mission to break down the stigma surrounding mental health and vulnerability, while fighting for the true and authentic values of leadership.
We have been experiencing the impacts of mental health decline at extreme levels in our veteran community for far too long. By helping Veterans, we can work to support each other while providing all Australians with a better understanding of Veterans and the value they represent.
Heston's focus is on facing down this crisis and to stop more Australians suffering from excessive isolation and uncertainty.
We must all lead by example in order to do what needs to be done to build a better culture for all Australians. 
Heston has been fortunate enough to live a life that has already taken him to the extremes of experiences and emotions on regular occasions. None of this has defined him. Instead, it has led him to find what is truly important in life. This journey has taught him that anything is achievable by uniting people with authentic purpose and taking action. 
Every person has the ability to take action to do whatever needs to be done. When united with others and guided by authentic purpose, we have the ability to make impactful and lasting change. We must be empowered by responsibility, not entitlement, and make sure that no one ever feels alone or without hope.  
"If we want higher performance, we need a higher purpose - the reason

WHY

we are doing something."

 
– Heston Russell
Learning from lived experience
Drive cultural change by inspiring your team, helping them derive purpose, and building their personal resilience. Heston is improving Australians' performance through keynotes and workshops, speaking on topics such as 'Authentic Leadership', which have been delivered to audiences including the Royal Military College and select Corporate groups. Each keynote speech is drawn from real, lived experiences with a particular focus on topics including Leadership, Culture, Elite Performance & Emotional Intelligence. 
Heston founded Voice of A Veteran (VOAV) after his own experiences leaving the military and struggling through life after service. We need to join together, speak out, and take action. To do what is needed to better support our Veterans now because better Veterans make a better Australia.
After successfully campaigning for the Royal Commission into Defence and Veteran Suicide, Heston evolved VOAV into Veteran Support Force (VSF) - to do what needs to be done to support Veterans and their families.
VSF is a Registered Charity with DGR status and can be accessed by clicking the link below.
"You have to be one of the most amiable people on social media at the moment. Your cause and advocacy is absolutely admirable, your poise is natural and infectious. Rarely do I stop and think how in awe I am of anybody these days but you really do create that spark. Keep doing what you're doing and I'll keep talking about what you are doing to who I can. True Aussie spirit Heston you should walk tall xx"
"Heston you are a man that needs to keep fighting - for all of us. You are a breath of fresh air that can articulate yourself so well that I wish you well in the future, hopefully, one day you will be our leader!"
"First I've heard of you is from the YouTube clip of your sky news interview by a chance post on Facebook. Extremely impressed, I instantly felt a heightened sense of sincerity through your ability to pragmatically address both the CDF's recent actions and the media sensationalism, something many organisations fail to display. Although I have left service with no scars mentally or otherwise. I will continue to follow you closely and I stand by ready to support you in anyway possible to help our veteran community. Your training has clearly prepared you perfectly to unite the veteran community and provide the leadership required to influence positive changes to the current situation."
"Thank you for stepping up to defend your men Heston. In times of crisis when the military leadership have ducked their heads slow the parapet, you have run into the fray to show how it should be done."
"Heston, I know you're probably bombarded with messages. But I just wanted to say well done on nailing what it is to be a modern day Australian soldier.
Keep up the good work. You are the voice especially in the 'O's we have not had in many years."
"Heston, you embody what true leadership in the ADF is about. Feel proud and support all the soldiers you represent. Thank you for your generous service."
"I am 57, served 20 years in the army and suffered PTSD and other mental health issues as a result of that service. I need you to know that after all these years, you are inspiring me through your strength, your integrity and your courage. In recent weeks. I wondered what it would be like to take my own life for the time as I stood at the train station waiting for my train. I got on that train, and as I was reading the news on my phone I came across your press conference and more. I cannot thank you enough. When I got home I hugged my wife as I had never hugged her before. What you are doing is so important, for all of us. Thank you."
Planning in isolation is planning to fail. Teamwork, together, is where true results and potential are made. Let's join together for whatever the future may bring, and to be our best when it is needed.