honoured to have been a speaker at events for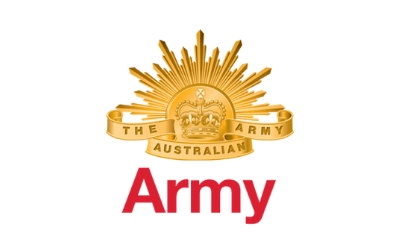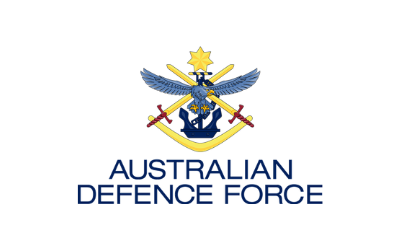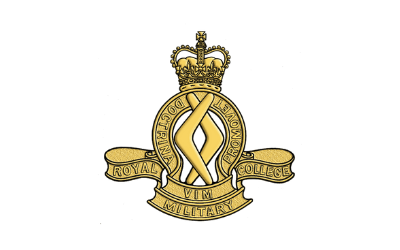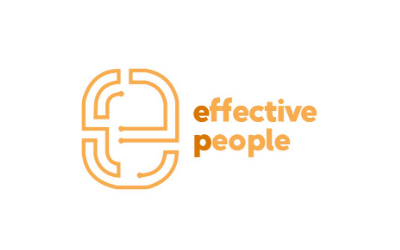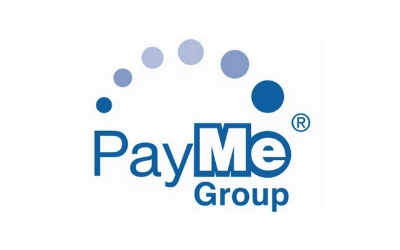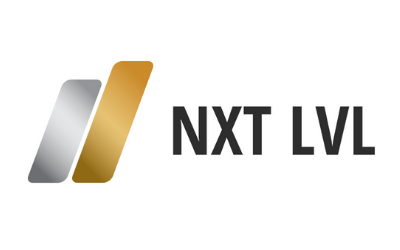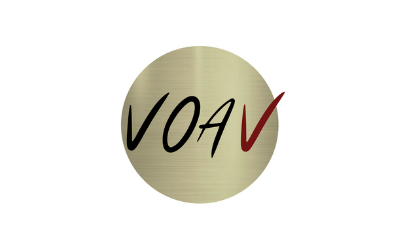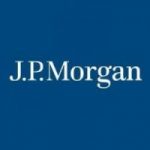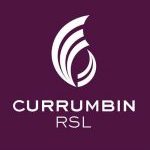 Mindset & Motivation are critical to unlocking our true potential. These fundamentals can not only be taught, but harnessed, enabling us to achieve performance above expectations while delivering a culture that thrives in crisis and grows stronger in both success and failure. If you would like to take action towards building this culture and achieving greater levels of performance - book Heston for a keynote speaking event or workshop.
Experienced speaker specialising in:
"You put a lot of things in perspective for me and gave me a lot to think about. I'm keen to see what the future holds for VOAV. I'm hopeful if we come together as a community we can move mountains and bring the despair and suicide rate down."
"Such an amazing and inspirational night! It was such an honour to meet you! So many goosebump and emotional moments! Thank you Heston for sharing your story, for being so vulnerable and for everything you've done serving this country with honour in the past – and everything you're doing now to help our brave and amazing veterans."
"You are doing an even greater service for our service personnel. I sincerely respect your openness and honesty Heston."
"It was brilliant to hear you speak. You are educating the public about this horrible issue really well. You handle the press gallery exceptionally well and you speak from the heart."
Engaging, Articulate, and Authentic

 

were all words used by team members to descri

be 

Heston after we invited 

him to Citi to speak about his leadership

 experiences. 

His professional, but approachable nature

 made 

him an absolute

pleasure to work with

, and he has an incredible story to share!
–  Mark Bryce, Citi Group
keynote speaking topics include
Planning in isolation is planning to fail. Teamwork, together, is where true results and potential are made. Let's join together for whatever the future may bring, and to be our best when it is needed.